Hi there! My name is Julie and I am a big fan of fans! (pun intended)
I am very passionate about home appliances and, in particular, fans. Thanks to my passion, I can help you pick the best fans by providing completely honest reviews about different fan units.
On my website whatfans.com, I do not advertise products.
My main goal is simply to make sure you have all the information you need before buying a unit. I will be providing you with information about a product's features, pros, cons, size, reliability, durability and where does it stand in terms of performance.
In short, I will do everything for you, the only thing you will be doing is reading and comparing.
This way you will always be one step ahead and you will know all about the flaws and qualities of a product before going to a website or shop. I simply don't want you to regret after buying a faulty unit that doesn't even do what the company says. That is exactly why you will see a lot of reviews where I won't hesitate to pinpoint problems with a product.
But how do you know I am telling the truth?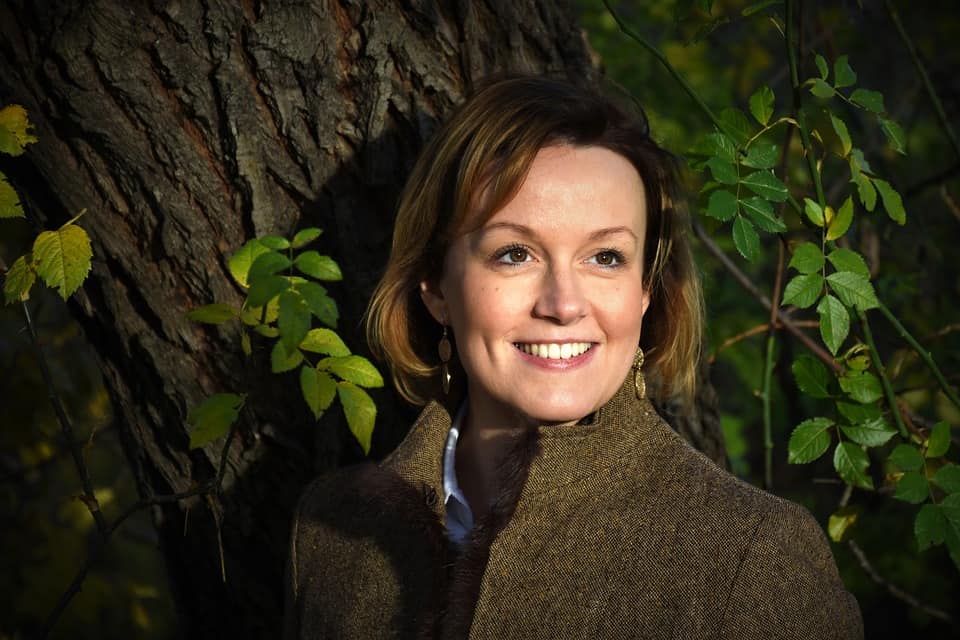 I never mention anything that cannot be supported by information and facts provided by the manufacturer. That is why I spend a lot of time just to make sure that my information is coming from the right place.
You can also check the unit and verify the validity of my review by visiting the manufacturer's website or Amazon.
Now you might be asking yourself if everything is available right at their website then why should I bother checking this site?
Well, sure you will find all the information on the website but what you won't find is their flaws on that website. A company never exposes their product's weakness.
This is where I come in!
I go through the tiresome process of going through hundreds and thousands of reviews to see what the unit is really capable of. In fact, I keep digging until I find each and every little detail about a product which helps me deliver a pretty accurate review.
So what kind of products do I cover?
Well, you will find reviews of the best fans in the market here. I cover window fans, oscillating fans, bladeless fans, tower fans, and more.
So, say if you are looking for the best tower fan in the market then you simply have to read a couple of reviews on my website and compare the performance of each fan. Now you simply have to pick the one that suits your needs and budget.
It's simple as that, on the other hand, if you are looking for the best Window fan in the market or you are simply interested in getting the best oscillating fan for your family, I have got you covered!
Hopefully, my efforts will make your life easier and save a lot of your time as well. Because that's what I am trying to do here. I have quite a responsive community so if you have any questions don't hesitate to ask them here.
Amazon Affiliate Disclosure
WhatFans.com is a participant in the Amazon.com, Inc. Associates Program, an affiliate advertising program designed to provide a means for sites to earn advertising fees by advertising and linking to Amazon.com.