Garage Exhaust Fan Installation – Step by Step Guide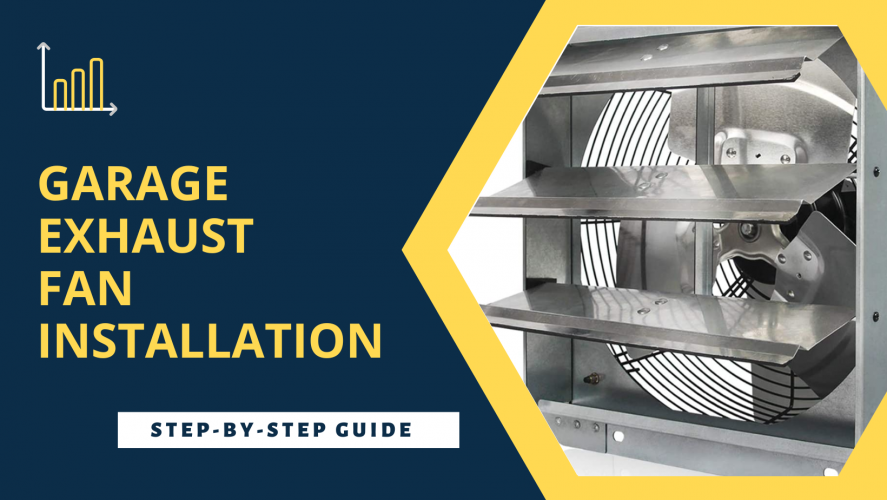 Our topic in this article will be; garage exhaust fan installation.
Garage exhaust fans are essential for a well-ventilated garage. Homeowners have been turning to garage exhaust vent fans for years after learning that poorly vented garages make their spaces unhealthier and more vulnerable to mold and allergens (such as pollen).
Check out our article – Top 5 Solar Powered Exhaust Fans For Shed – Buyers Guide
Comparison Table
Garage Vent Fan Installation:
If you are thinking of installing a garage exhaust fan, you must follow the instructions so you don't end up with a box with no exhaust function. In this step-by-step guide, you will learn how to install an exhaust fan in the garage.  read more